Are you having issue with your exhaust gas recirculation systems on your 2007-2018 Sprinter Van? Do you want to make your Sprinter van faster and more reliable? We can help!
If you want your Sprinter to have improved reliability and improved fuel economy and you think your Sprinter EGR systems can be fixed with custom programming then we can help!  No more adding adblue to the system and no more constantly replacing EGR valves or being at the mercy of an emergency mechanic.  
Even if you have zero starts remaining or are having reliability issues with your Sprinter Diesel Systems and you think that it is a programming related issue you can send in your ECU for custom programming. 
Along with custom programming to fix your issues we also offer stage 1 tunes that add HP/TQ and even fuel economy with all stock parts.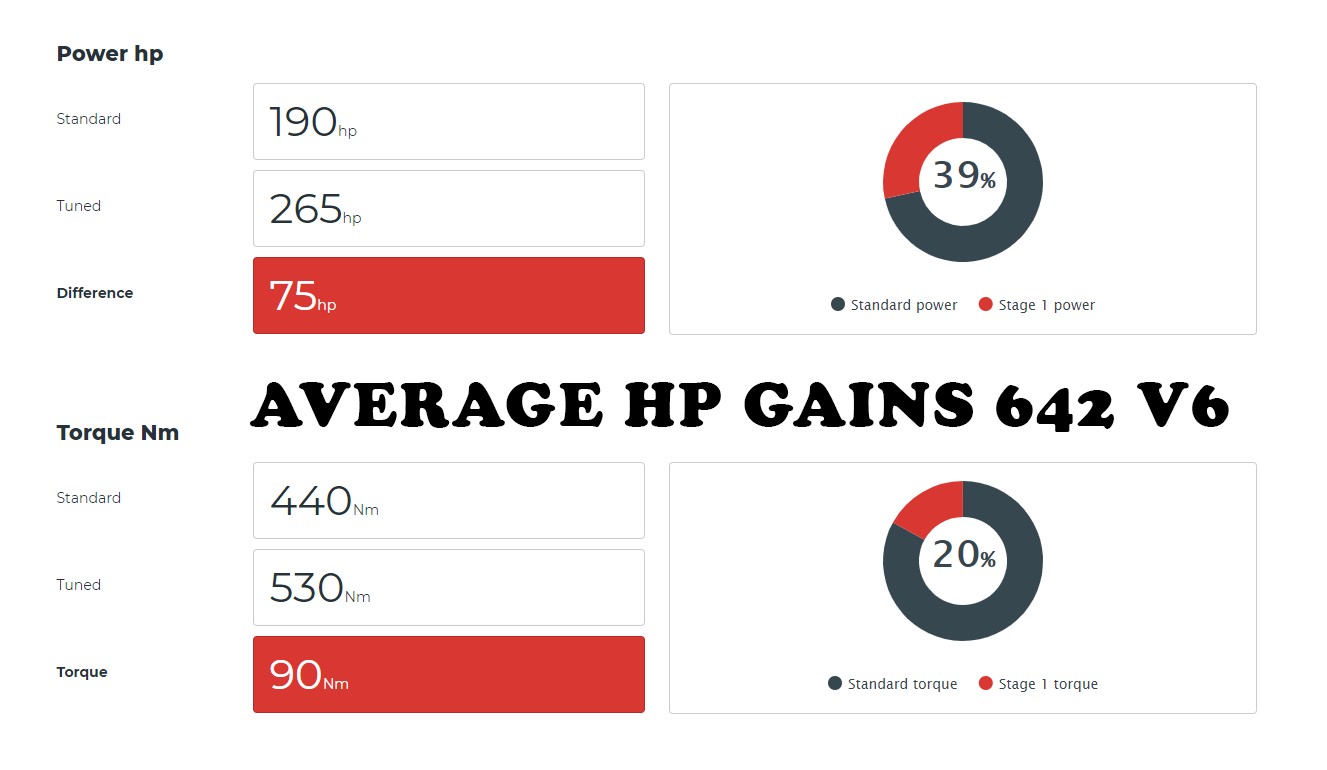 The benefits of DPF custom programming are as follows. No expensive DPF replacement costs. No more limp modes when the vehicle decides to do a forced regeneration.
Improved MPG due to the removal of an air restriction allowing the engine to breather better. After DPF correction programming it is possible to use bio fuels as they can no longer cause issue to the DPF filter.
A missing DPF, SCR, EGR will result in emission test failure. Please note that we only offer this solution for OFF- ROAD use ONLY.  By Purchasing this listing you are 100% aware of this and take full responsibility. 
If you are interested in any Custom Programming or Tunes being added to your Diesel Sprinter Please click

here

.
High Tech Mobile and Diagspeed USA

Address: 600 S Andreasen Dr Ste. E, Escondido, CA 92029
Hours: Open 9AM ⋅ Closes 5PM
Phone: (442)-221-0518