Regular price
$289.99 USD
Regular price
Sale price
$289.99 USD
Unit price
per
Sale
Sold out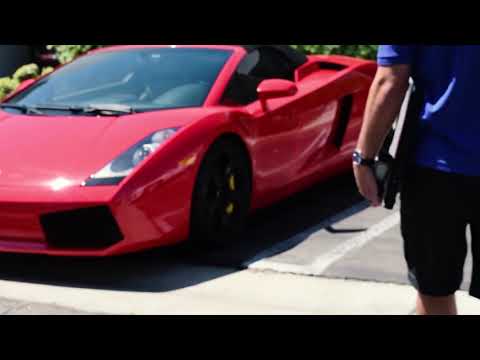 High Tech Mobile - YouTube
Video will open in a new window
Using the eBay App? Paste link into a browser window:
Is your EIS Ignition Switch damaged in your Mercedes Benz?  Or not working properly?   WE CAN FIX THAT!!!
Chassis codes that have these issues  164  X164 ML and GL models are effected 2009 2010 2011 2012
Typical problems with EIS can be as follows;
                     1.  When inserting working keys and turning the key, the instrument cluster will not turn on.  
                     2.  You have to insert the key multiple times and turn it before the Dash lights up 
                          and the car can be started.  
Step 1:   Purchase the Email Listing 
Step 2:  Remove your EIS and KEY from your car.  
              Include in the package your details so we can match up your part with the purchased listing. 
                Information should include;
                      a. Your Full Name 
                      b. Your User ID 
                      c. VIN number for the Car
                      d. Requested service (example; EIS Repair )
                      e. Return Shipping Address 
                      f. Any ADDITIONAL services you would like to add ( Extra Keys ). 
Step 3:  Ship the package to the address below;
              High Tech Mobile
              600 South Andreasen Drive
              Suite E
              Escondido, CA 92029
Step 4:  Send us tracking information for the package. 
Once we receive your package, we will FIX your EIS, bench test the EIS and KEY for quality,
and Overnight the package back to you within 1 Business day  ( Lower 48 States for overnight).  
Once you receive the module, back,  Just install and start the car.  That's IT!!!   
If you have any other Questions please contact us or Google us for more information.
        4 4 2 . 7 7 7 .  3 3 7 4 
        Mailing Address;
        High Tech Mobile
        600 S. Andreasen Dr.
        Ste. E
        Escondido, CA 92029
Thank You and have a wonderful day!!! 
Share
View full details