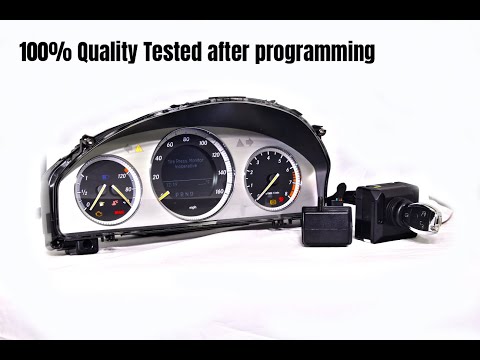 High Tech Mobile Steering Lock Emulator - YouTube
Video will open in a new window
Using the eBay App? Paste link into a browser window: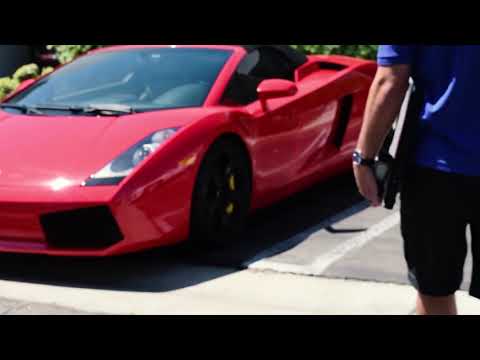 High Tech Mobile - YouTube
Video will open in a new window
Using the eBay App? Paste link into a browser window:



Replacement Steering Lock Emulator for Mercedes W204 C-Class, X204 GLK , 172 SLK  and 207 E Class Coupes. 
Most common complaint when your steering lock fails is the car does not start.  Key Remote works to unlock and lock the vehicle,
but when the key is inserted a message in the dash says "Please Remove Key" with no audible sound from the steering lock retracting.
This a common sign that the steering lock 
has failed.  
2 main reasons the locks fail are from Weak car batteries and worn out Electronic Steering lock motors.   This is why installing an 
emulator makes more sense!!!  If you buy a new part from the dealer, you will get the same poor quality design ESL installed in your vehicle,
just to have this happen again later down the line. 
Why not delete the weak link with an Emulator!!   Our emulators install in the same factory location.  Once returned to you programmed, just install 
and start the car.  Its that easy.  
2 things we need to program an emulator to your car.  Your Ignition switch and working key.  With a fast turn around time of 1 business day, we will
get you back on the road in no time.  
We have a lifetime parts warranty against any defects or failed electronics of the Emulator. 
Same Day Service is provided if package arrives to our facility BEFORE 12pm Pacific Standard time Monday-Friday.
Free Overnight shipping is for normal business days.  Does not include Saturdays, Sundays or Holidays. 
If 
Saturday Delivery is needed, please contact us before sending. 
Step 1:   Purchase the Email Listing 
Step 2:  Remove your Ignition Switch and working key from your Mercedes.  Print out the purchased Ebay listing
              and package the Ignition switch and key safely in a padded box with the print out.
Step 3:  Ship the package to the address below;
              High Tech Mobile
              600 South Andreasen Drive
              Suite E
              Escondido, CA 92029
Step 4:  Send us tracking information for the package. 
Once we receive your package, we will Program the Emulator to your Ignition Switch and Overnight the package back to you within 1 Business day  ( Lower 48 States for overnight).  
Once you receive the module, back,  Just install and start the car.  That's IT!!!   
If you have any questions, please contact us High Tech Mobile
4 4 2. 7 7 7. 3 3 7 4. 
***** NOTE*****  Must be installed by a Qualified Technician to ensure warranty is maintained.  
Disclaimer :  Customer is aware by purchasing our emulator that the factory lock will no longer work as it is replaced with a programmed
part that deletes it from the vehicle. 
Customer May need to clear any fault codes set during the process with scan tool.