Regular price
$129.99 USD
Regular price
Sale price
$129.99 USD
Unit price
per
Sale
Sold out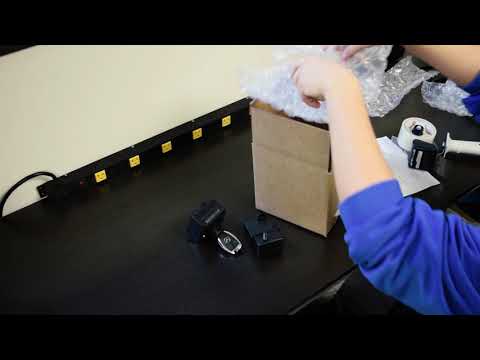 Hightech Mobile Cinematic Commercial - YouTube
Video will open in a new window
Using the eBay App? Paste link into a browser window:
You are purchasing a SERVICE to reset your ECU provided.   We support all the Mercedes Engine control units, Gas or Diesel.  
All models are covered from Model year 1996-2013  C , CL ,CLK, CLA, CLS ,G, GL , GLA, E , S , M , ML , SLK , SL,  
We Do have coverage to current model years, but please contact us first to verify.  
Our service is typically just a 1 business day service!!
Step 1:  Purchase the Listing from Ebay
Step 2:  Mail in your ECU you desire to have Unlocked to the Address Below
              High Tech Mobile 
              600 South Andreasen Drive
              Suite E
              Escondido, CA 92029
Step 3:  Contact us, and send the Tracking number for the Package
Step 4:  IF you want other services added to the Unlock service, please contact us with your desired
              additional services to add.  ( VIN writing, SCN coding to your VIN,  Flash updating to your VIN, Additional $80 for this service ) 
Any other questions you may have we can answer via the Contact button or message us on Skype
Skype :  MBZmechanic 
Compatible part numbers
A2721535091
A2721531679
A2721533779
A2721535479
A2721533291
A2721531291
A2721536091
A2721537591
A2721535191
A2721534879
A2721535291
A2721533692
A2729001300
A2729002900
A2729005400
A2721534991
A2721530391
A2721534991
A2721537591
A2721531779
A2721534779
A2721535579
A2721532691
A2729001900
A1569001300
A1569003000
A1561503679
A1561501679
A1561503579
A1561503779
A1569000300
A1561506479
A1561506079
A1569002200
A1569003000
A1561504179
A1561506179
A1569004100
A1561507779
A1569001100
A1569000900
A2731535679
A2731532979
A2731532579
A2731533579
A2731535079
A2731534579
A2731536591
A2731535679
A2731530879
A2731533979
A2731535179
A2731534679
A2731536691
A2731535579
Share
View full details