Regular price
$249.98 USD
Regular price
Sale price
$249.98 USD
Unit price
per
Sale
Sold out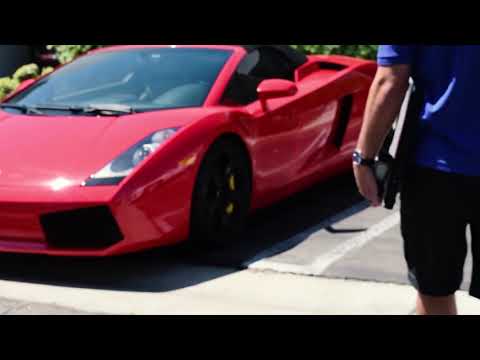 High Tech Mobile - YouTube
Video will open in a new window
Using the eBay App? Paste link into a browser window:
**NOT A PART**
Do you have a module you need to replace?  Why buy a whole set when you can just program one?  
If your DME or Alarm Immobilizer module is bad, why not buy a used one for $150 and and ship it to us to program?
Let us save you money with our fast and reliable service!!!
Here's how it works. 
Step 1:   Purchase the Email Listing 
Step 2:  Remove your Engine Control Unit or Alarm Module from your car.  Make sure to 
              include a matching donor module in the package when you ship. 
              Print out the purchased Ebay listing and package the Computer's
              safely in a padded box with the print out.
Step 3:  Ship the package to the address below;
              High Tech Mobile
              600 South Andreasen Drive
              Suite E
              Escondido, CA 92029
Step 4:  Send us tracking information for the package. 
Once we receive your package, we will Program your computer, bench test for quality,
and Overnight the package back to you within 1 Business day  ( Lower 48 States for overnight).  
Once you receive the module, back,  Just install and start the car.  That's IT!!!   
If you have any Questions, please contact us we are happy to help.
99661826001
99661860601
99661818004
99661812900
99661812901
99661813100
99661826203
99661860104
99661860500
99661860400
99661826007
99661826203
99661860104
98661826000
98661826003
98661826201
99661826007
99661826203
Share
View full details