Regular price
$369.99 USD
Regular price
Sale price
$369.99 USD
Unit price
per
Sale
Sold out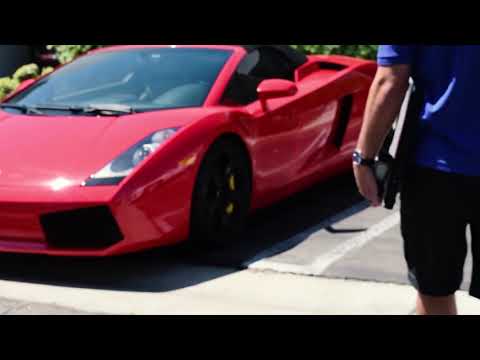 High Tech Mobile - YouTube
Video will open in a new window
Using the eBay App? Paste link into a browser window:
***NOT A PART OR TOOL***
Do you have a 0 Starts Message in your Dash?  WE CAN HELP!!!!
Typically what sets this fault, is when your ADblue fluid levels are low or there is an issue with the system.   After so many starts without resolving
the vehicle will start a count down sequence that will prevent starting after a certain amount of key cycles.  After that, the car will no longer start.
Faults codes seen with this issue listed are ( and sometimes 0 faults )
4D08 SCR System, warning and deactivation scenario: Warning Stage ( Maximum Range Reached )
41F9 SCR System : System Error and poor urea/water mixture quality detected
474C SCR System : warning and deactivation scenario: Warning level 1
4748 SCR System  : warning and deactivation scenario: Warning level 2
4746 SCR System  : warning and deactivation scenario: Warning level 3 ( Maximum Range Reached)
Typically the Dealer will tell you that replacement of the Module is necessary.  This is not true!!!  We can reset the fault so that the car will start again.
********THIS IS NOT AN SCR DELETE******** We provide a RESET service of the Hard Fault codes in the computer.
If you Delete the SCR System from the Computer, it will not pass Emissions testing.  If you want this service, 
please contact us to discuss. 
Here's how it works. 
Step 1:   Purchase the Email Listing 
Step 2:  Remove your Engine Control Unit from your car.  Print out the purchased Ebay listing
              and package the Computer safely in a padded box with the print out.
Step 3:  Ship the package to the address below;
              High Tech Mobile
              600 South Andreasen Drive
              Suite E
              Escondido, CA 92029
Step 4:  Send us tracking information for the package. 
Once we receive your package, we will Program your computer and Overnight the package back to you within 1 Business day  ( Lower 48 States for overnight).  
Once you receive the module, back,  Just install and start the car.  That's IT!!!   
If you need assistance with Removal instructions, please contact us, we are glad to help. 
*** NOTE***** If you have a current fault in the SCR/ Adblue system, and is not resolved once you install the reset module, this can cause the Starter count down to 
resume after a few key cycles back to original count down  ( 15 starts remaining ).  Please be sure the fault is fixed Prior to installing the module and driving.
Share
View full details