Regular price
$269.99 USD
Regular price
Sale price
$269.99 USD
Unit price
per
Sale
Sold out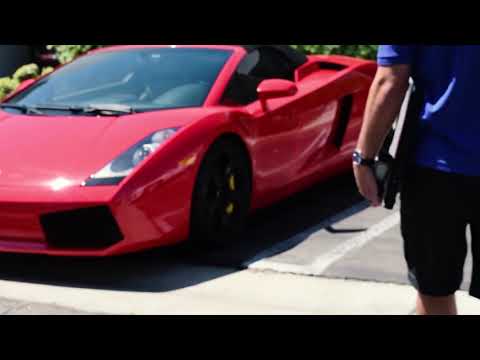 High Tech Mobile - YouTube
Video will open in a new window
Using the eBay App? Paste link into a browser window:
This listing is a SERVICE we provide using your existing damaged part.  Many times during Update Programming, Dead or Low Batteries, 
or Key Programming.  It happens but you do not need to replace the module, most of the time!!!! 
If your a Repair shop, Automotive Locksmith, or a Hobbyist who just happened to get in a bad situation, we are here to help. 
We are Experts in European Car Technology and have a lab based out of San Diego.   
Only Items needed are your CAS4 and Working key for the car.  NO KEY ?  Not a problem, contact us for additional details 
             1. No response from the Start Stop button
             2.  Ignition not turning on the dash or Instrument cluster
             3.  Comfort Access feature no longer work
             5.   No communication when trying to use Diagnostic equipment
Models that have a CAS 4 system are 
F01  F10  F07  F11  F18  F06  F12  F13  F03  F04  F25  F26
GHOST RR4
WRAITH RR5
DAWN RR6
We repair all BMW CAS 4 versions,  5 Series  6 Series  7 Series  X3   X4  Rolls Royce
We can also program keys to your CAS while its in for repair.( Additional Cost )
Step 1.  Include in the package your details so we can match up your part with the purchased listing. 
         Information should include;
          a. Your Full Name 
          b. Your User ID 
          c. VIN number for the Car
          d. Requested service (example; Repair of CAS  )
          e. Symptoms you are having with the car
          f. Return Shipping Address 
          g. Any ADDITIONAL services you would like to add ( Extra Keys ). 
Step 2.  Safely Package your CAS4 and WORKING KEY in box with bubble wrap to insure safe delivery to our facility.
Step 3.  Contact us with the tracking number of the package being shipped to us. ( We do not provide postage to us,
         only the return shipping is covered )
Step 4.  We will do the rest when we receive 
If you have any other Questions please contact us or Google us for more information.
       4 4 2. 7 7 7 . 3 3 7 4 
        Mailing Address;
        High Tech Mobile
        600 S. Andreasen Dr.
        Ste. E
        Escondido, CA 92029
Share
View full details